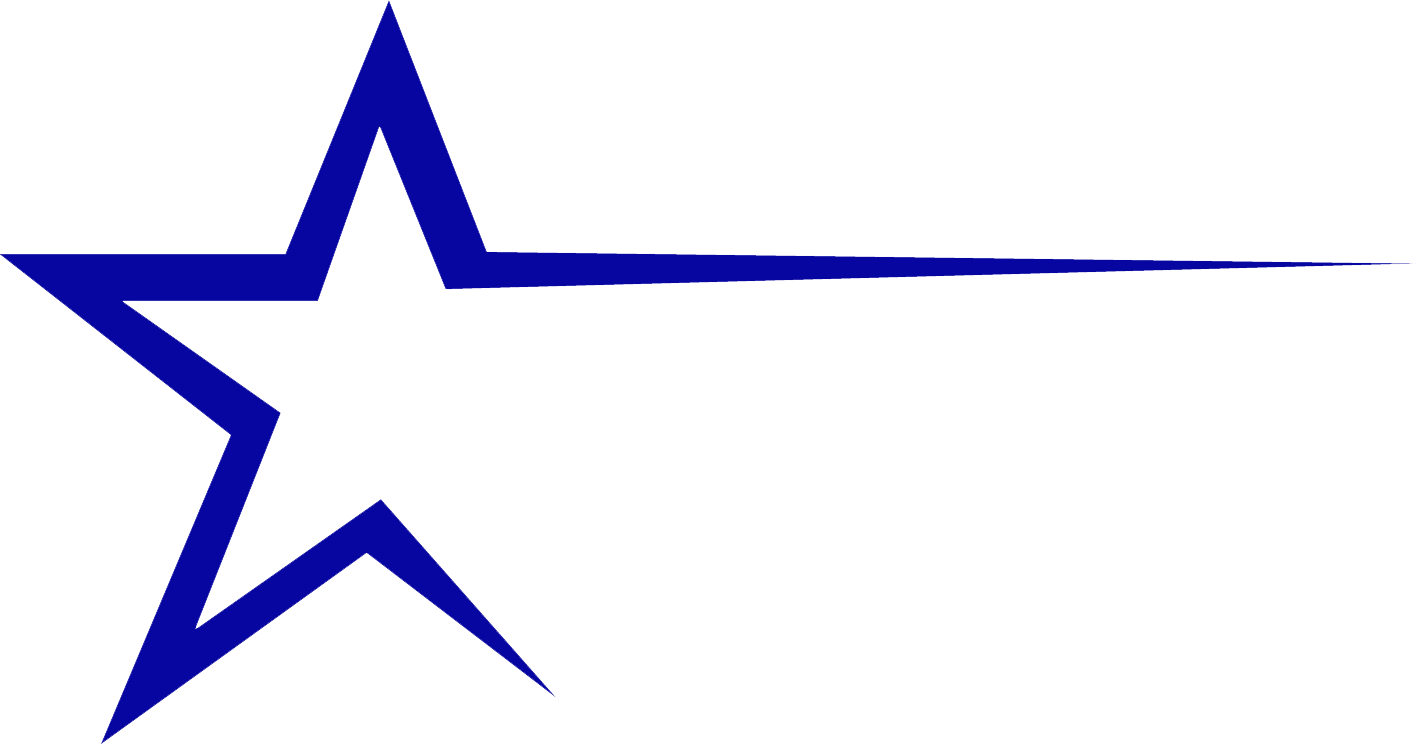 A/C Service
Be sure your air conditioner is ready to meet summer expectations. Enjoy ideal and uninterrupted comfort, superior air quality, and maximum efficiency levels.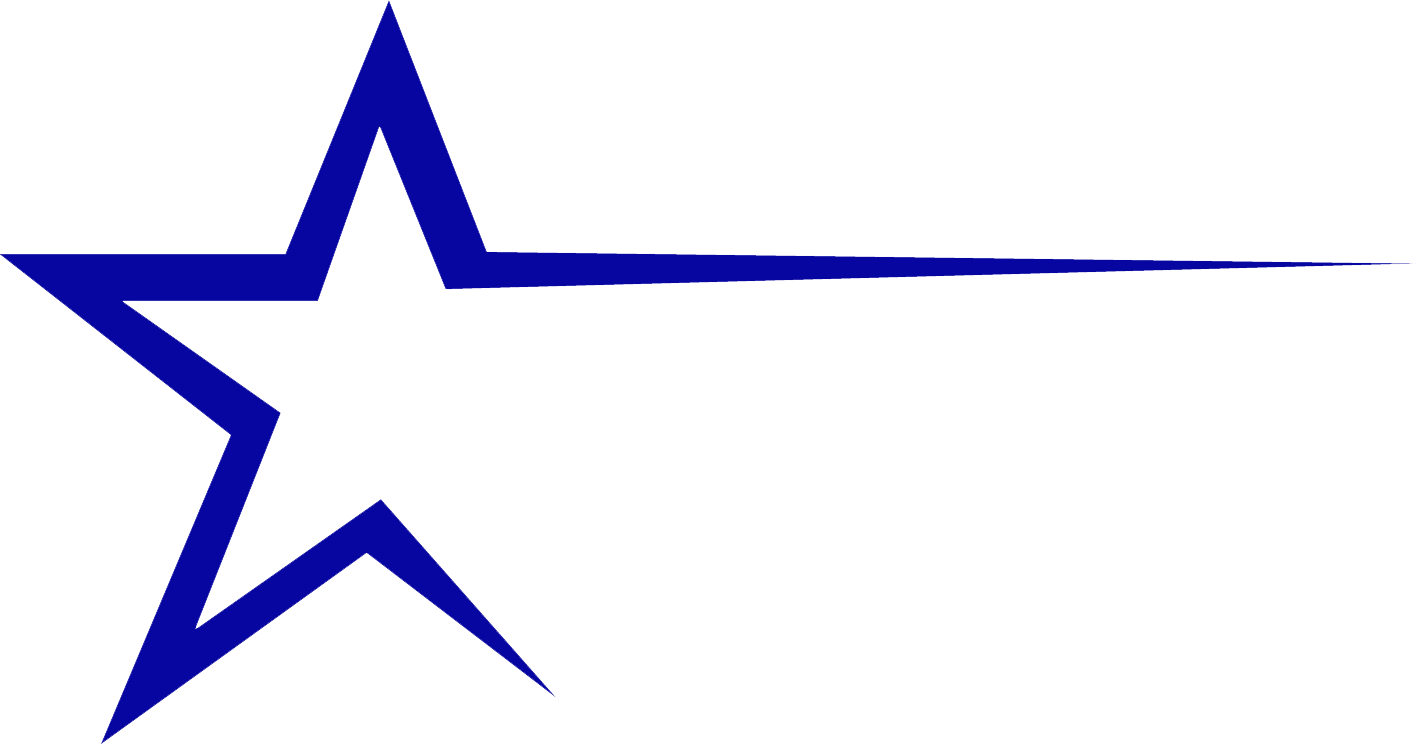 Hydronic Heating
Hydronic radiant floor heating is not only exceptionally energy-efficient but also allows for easy set up of zone control. Customized room-by-room temperature caters to personal preference.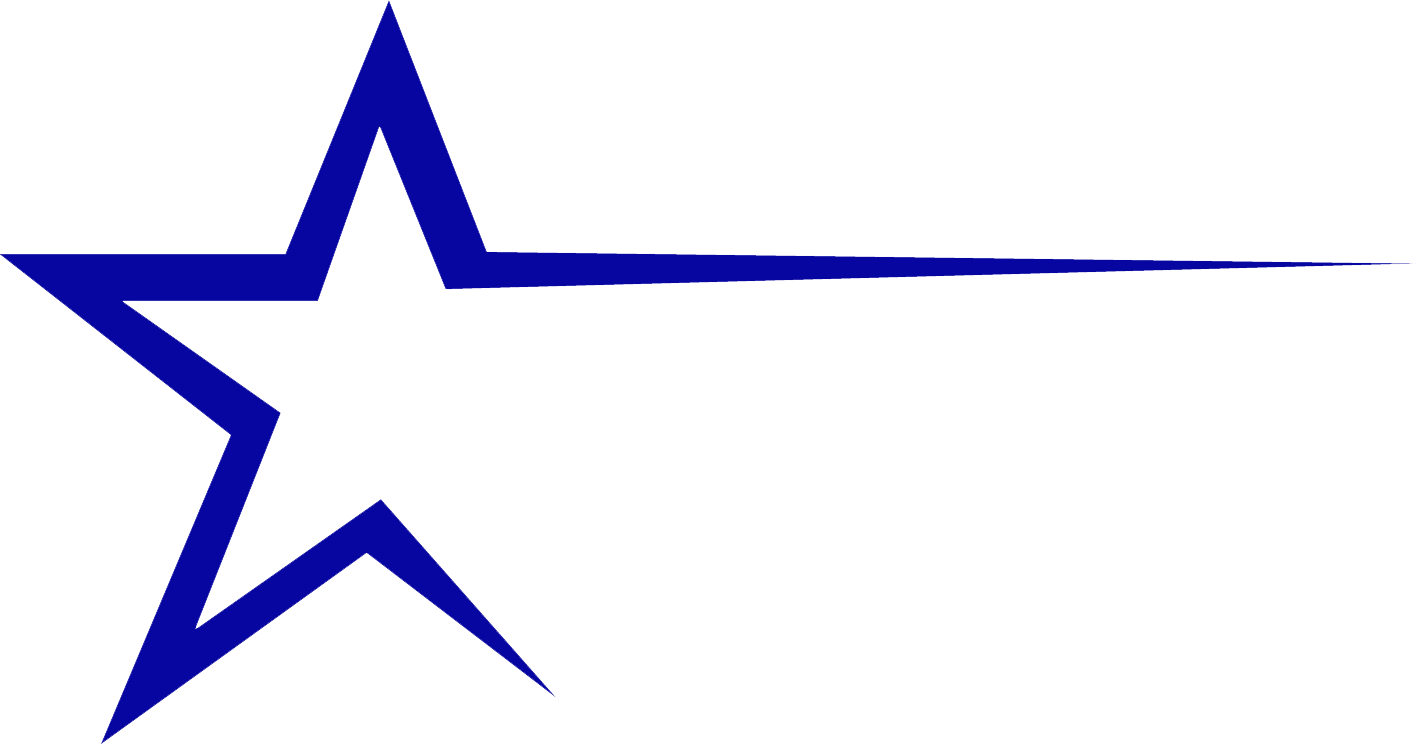 Indoor Air Quality
Five Star HVAC Services, Inc. offers an array of effective IAQ innovations to significantly improve the cleanliness, health, and comfort of the living environment.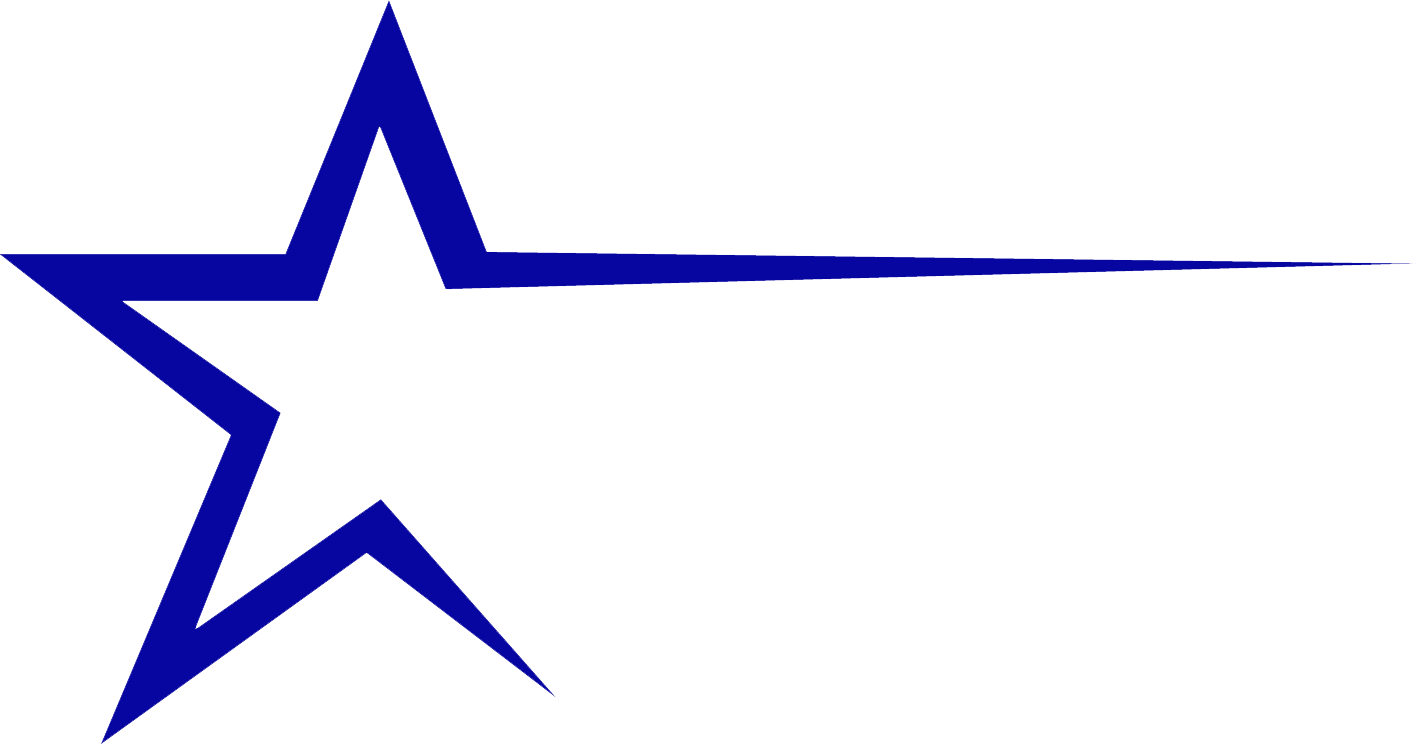 High Velocity Systems
Despite the smaller footprint, small duct high-velocity systems are exceptionally powerful, using a principle called aspiration to provide consistent, draft-free comfort from room to room.
Furnace Maintenance in Chicago, IL | Air Conditioning Installation
We provide quality equipment and skilled strategies to achieve exceptional year-round comfort, efficiency, and a healthier indoor environment.
Five Star HVAC Services, Inc. invites you to browse our broad list of options, including new design/installation, maintenance, and repair of all styles of heating, cooling, water heating, and air quality systems. Specializing in Unico and SpacePak small duct high-velocity systems, hydronic radiant floor heating, and snowmelt systems, we offer free estimates on new installation and replacement and cater to your specific goals.
10% Discount to First Responders & Military Veterans

Promotion applies to all services. Restrictions may apply. Contact us for more details.
Expert Heating & Cooling Services
Family and locally owned and operated, Five Star HVAC Services, Inc. offers an expertise developed over 25 years of experience in the HVAC field. Our team is prepared for and looks forward to the most complex challenges, from the unique demands of high-rise residential buildings to historical homes in the Gold Coast and North Shore.
Air Conditioning Installation, AC Service, AC Repair & AC Replacement

in Chicago, IL